Take a look behind the scenes of our PICK A SHOE workshop, where we imagine each new collection of shoes selected for your comfort. We are a small familial team and we carefully prepare each package in a 100% eco-responsible process, committed to ethical fashion. We are based in the south west of France, in the Landes. For more than 10 years, our experience in the footwear industry has led us to create our unique human-sized comfort store online, with exclusive collections and a customer service handled by Cindy who knows all her styles by heart, she will advise you with great expertise and always with a smile, we are a 5* rated customer service at PICK A SHOE !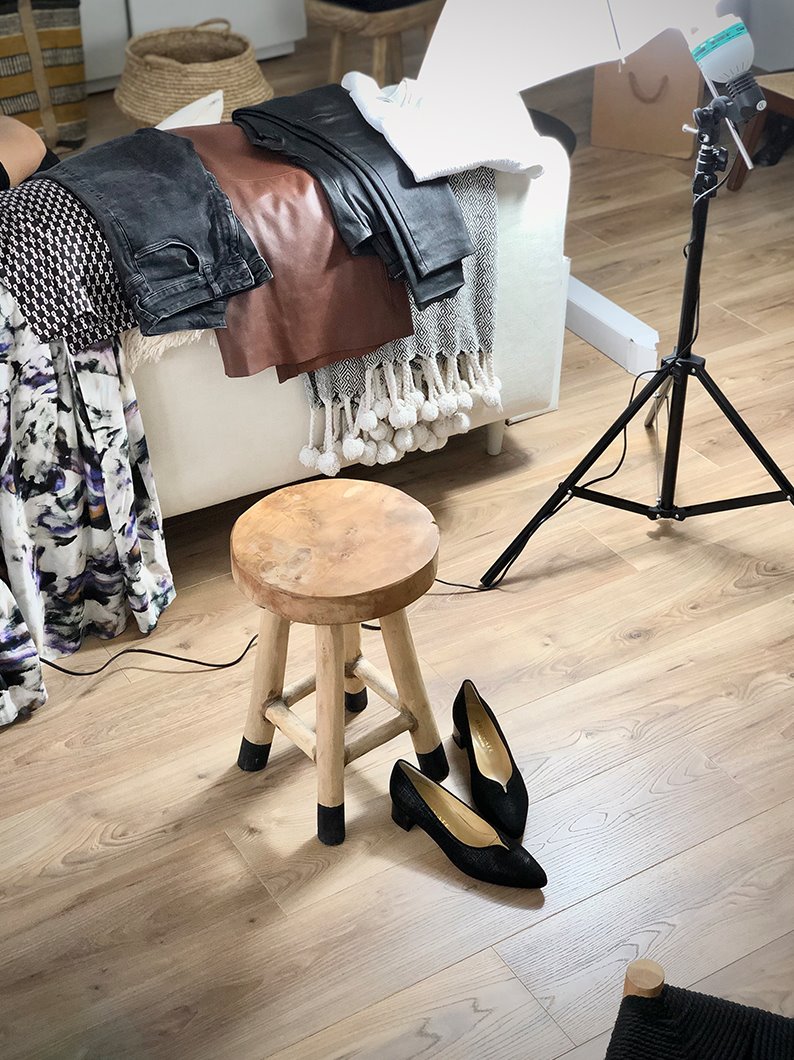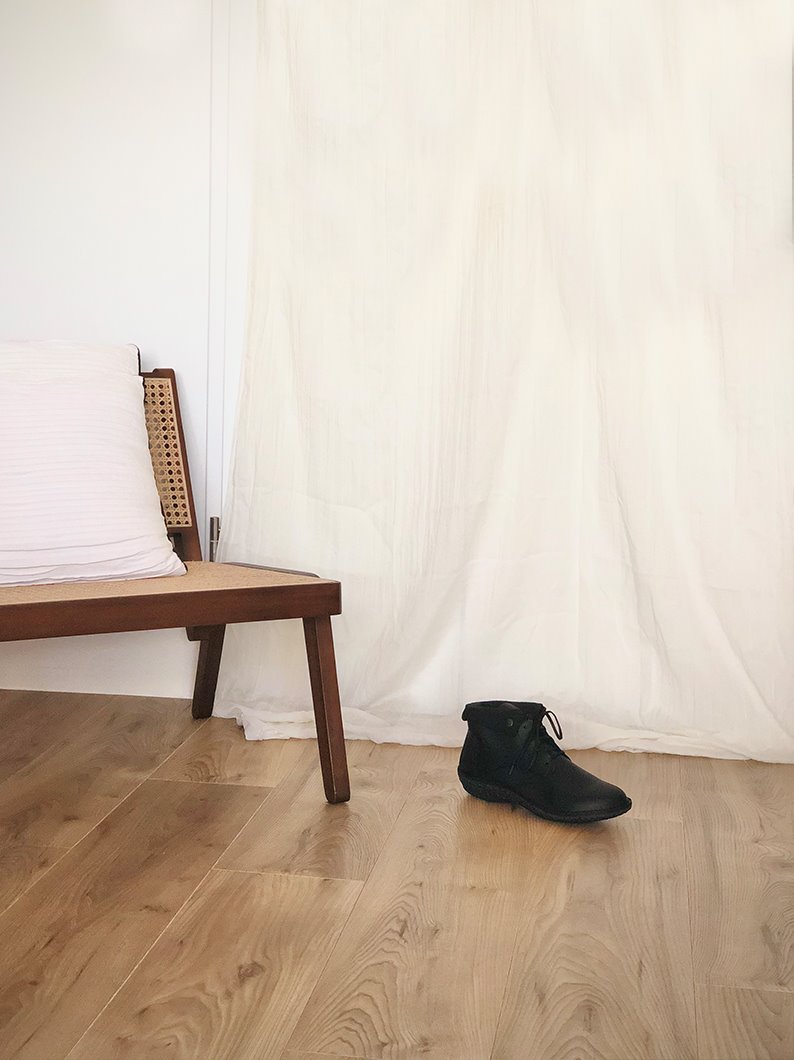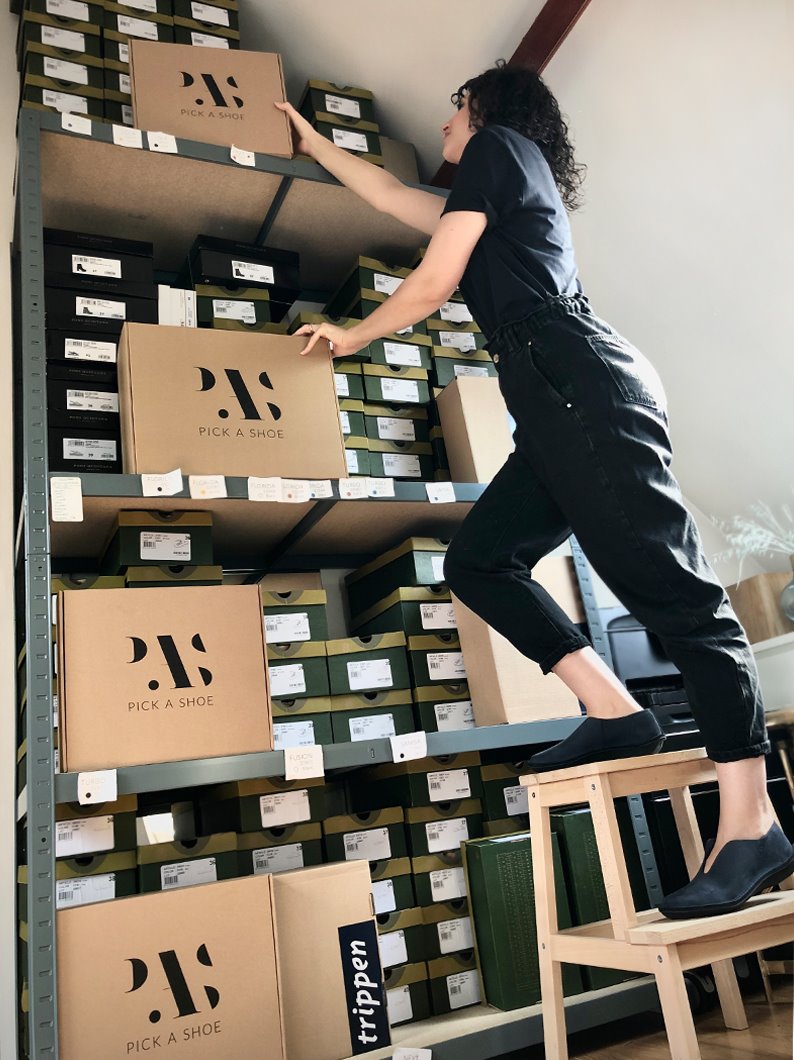 unique selection of women shoes with absolute comfort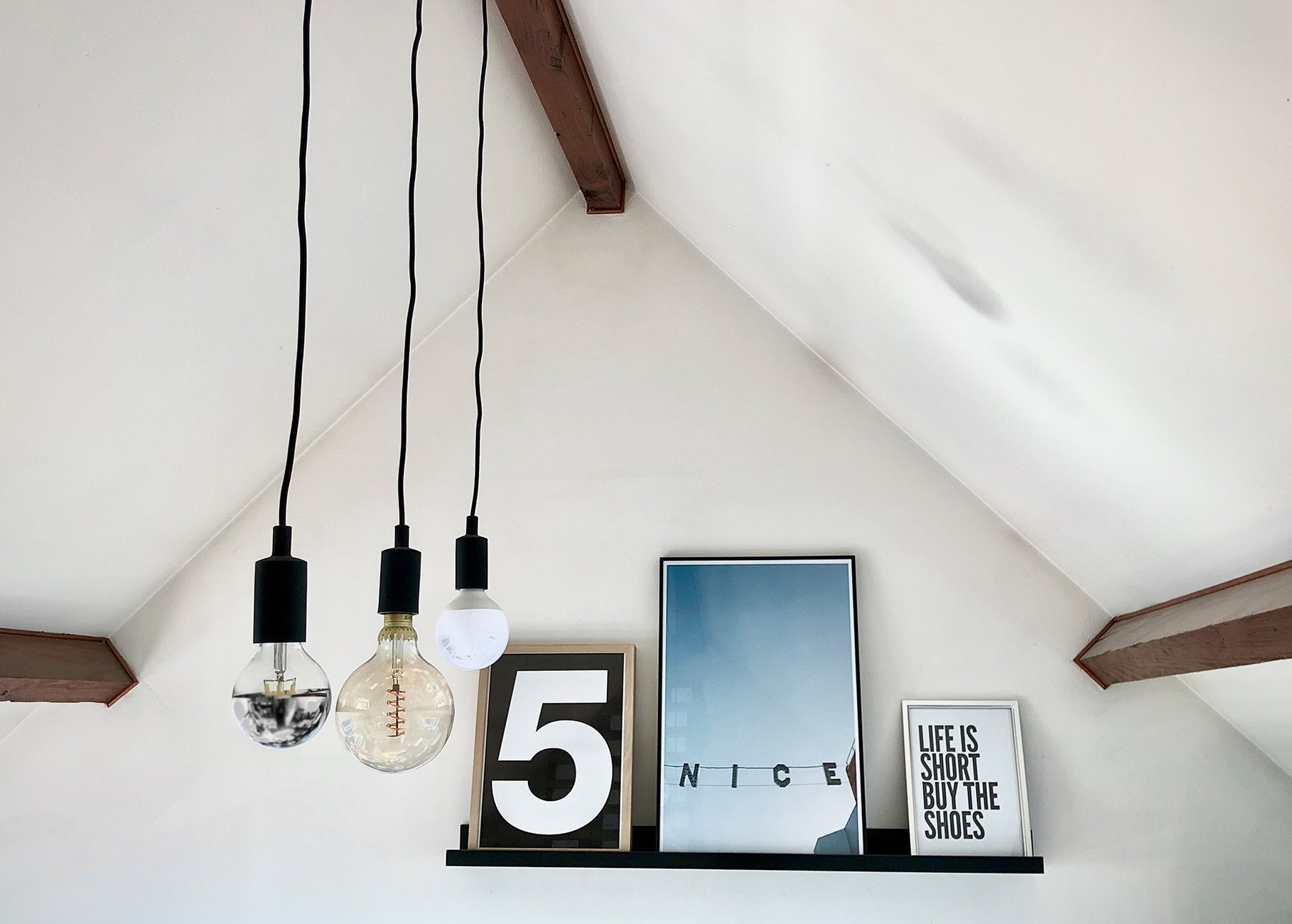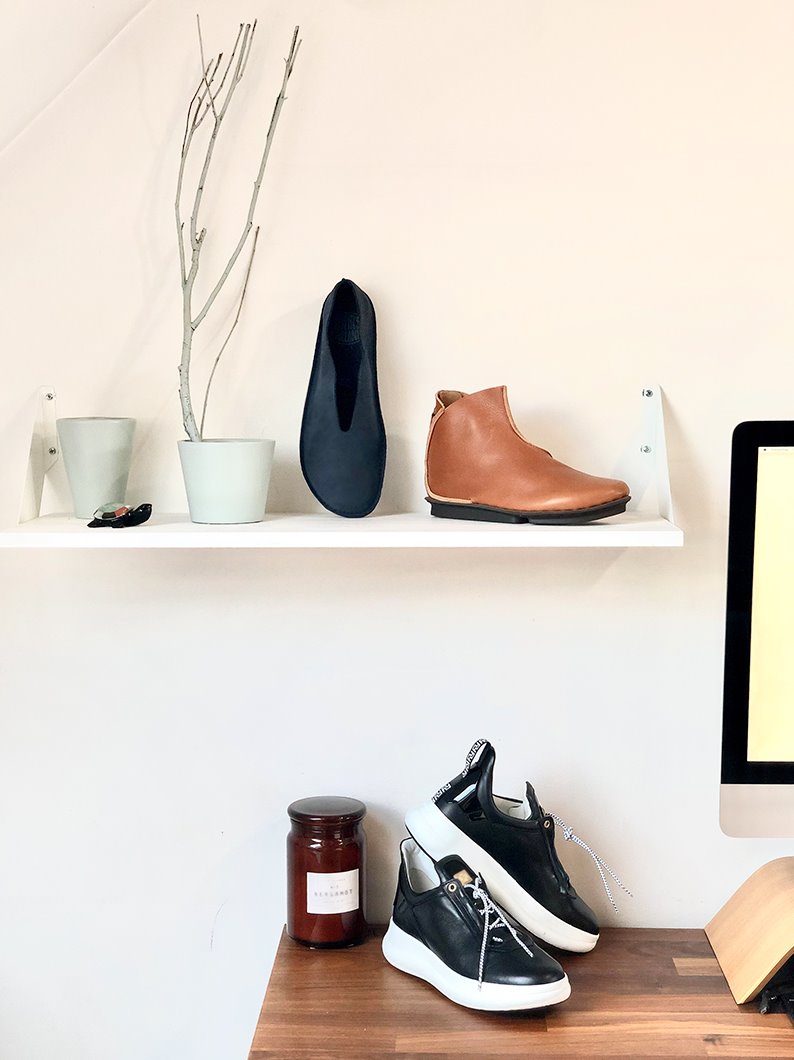 The new French store of comfortable women shoes
The new comfort-store PICK A SHOE
introduces each season
a unique selection of premium shoes
for women seeking out comfort with style.
PICK A SHOE
the comfort-store
15 AVENUE DU CHATEAU
94300 VINCENNES
FRANCE
PHONE : 0033 (0)1 48 08 67 62
SUBWAY LIGNE 1 : CHATEAU DE VINCENNES
TRAIN RER A : VINCENNES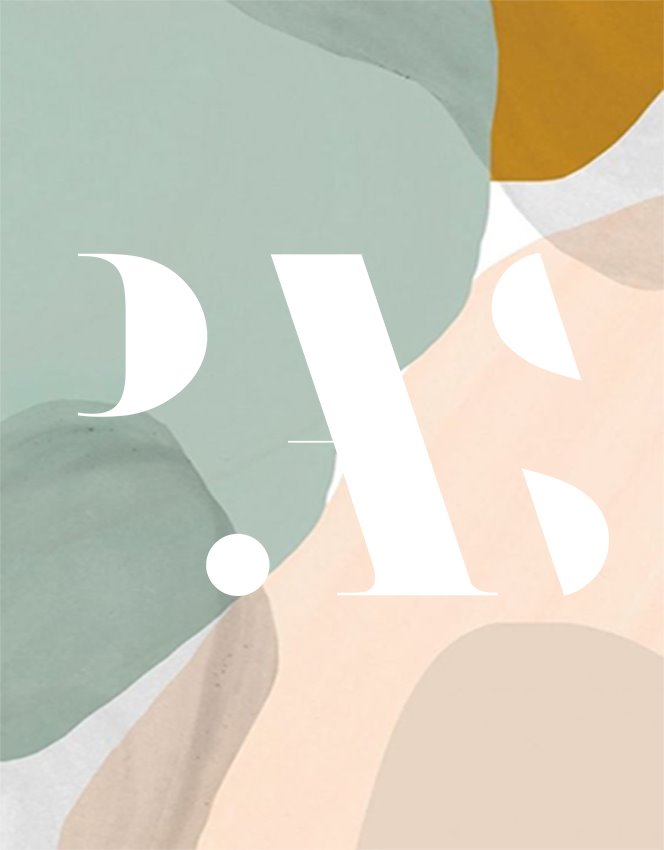 OPENING TIME
Mon. 3pm - 7pm
Tues. 10am - 7pm
Wed. 10am - 7pm
Thur. 10am - 7pm
Fri. 10am - 7pm
Sat. 10am - 7pm
Sun. closed
Feel free to call us : +33 9 73 67 61 71, Cindy will always advise you with a smile. We are a team of enthusiasts and work every day so that our PICK A SHOE women store represent for our customers an online experience of well-being and pleasure.